ALaura Massage brings the Massage to YOU!
Mobile Massage is a Convenient Healthy Service
Serving Alabama & Florida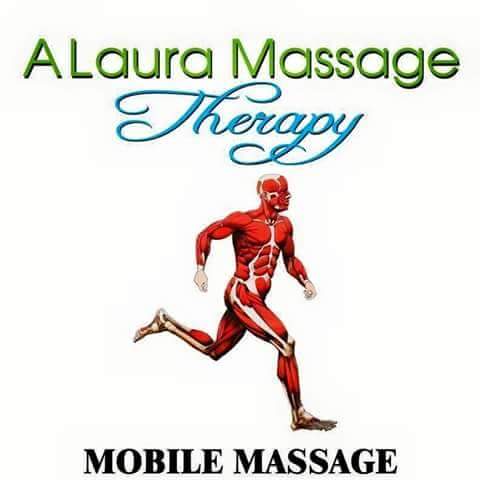 About Our Company
Founded in 2011 by Laura Beck, ALaura Massage provides high-quality chair massage services and Table Massage Services in Pensacola and Surrounding Areas Expanding Into Alabama. Our Certified massage therapist can schedule to come to your business or home at regular intervals (monthly, bi-weekly, and weekly) to provide you or your employees with a relaxing and rejuvenating massage that everyone will appreciate!
​Serving Our Local Community
​We love our hometown and surrounding area. Because we believe in fostering strong relationships within our community, ALaura Massage has volunteered free services at many local organizations:
· Ronald McDonald House NWFL
· Department of Veteran Affairs
· Baptist Health FamilyFirst Network
· Sacred Heart SENIOR Spirit!
· Sacred Heart Camp Bluebird
· American Heart Association
· American Diabetes Association
· University of West Florida Center On Aging
· Special Olympics Florida
· Alzheimer's Association
· Pensacola Sports Association
· Pensacola Runners Association
°American Cancer Society
Why Us?
By choosing ALaura Massage to meet your massage needs, you choose to support a locally owned company that provides professional massage services. We guarantee that our high-quality massages will consistently meet your expectations.
Schedule?
We are open Monday thru Saturday 8am-10pm. ALaura Massage is a Mobile Massage Service meaning we travel to you "onsite" very convenient!! Also Open on Sunday by Appointment Only.
BENEFITS OF MASSAGE THERAPY
Today, massage therapy is offered in businesses, clinics, hospitals and even airports. If you've never tried massage, learn about its possible health benefits and what to expect during a massage therapy session. Studies of the benefits of massage demonstrate that it is an effective treatment for reducing stress, pain and muscle tension. Beyond the Benefits for specific conditions or diseases, some people enjoy massage because it often produces feelings of caring, comfort and connection. Brush aside any thoughts that massage is only a feel-good way to indulge or pamper yourself. To the contrary, massage can be a powerful tool to help you take charge of your health and well-being, whether you have a specific condition or are just looking for another stress reliever. ALaura Massage is committed to serve our customers with the best onsite massage therapy at an affordable cost. Call us TODAY and ask about our MILITARY,STUDENT, AND SENIOR DISCOUNTS.
In regards to your HEALTH, Let Today be the day that you love yourself enough to no longer just dream of a better life; let it be the day you act upon it. Without health you cannot enjoy life or work to your full capacity.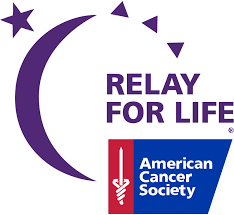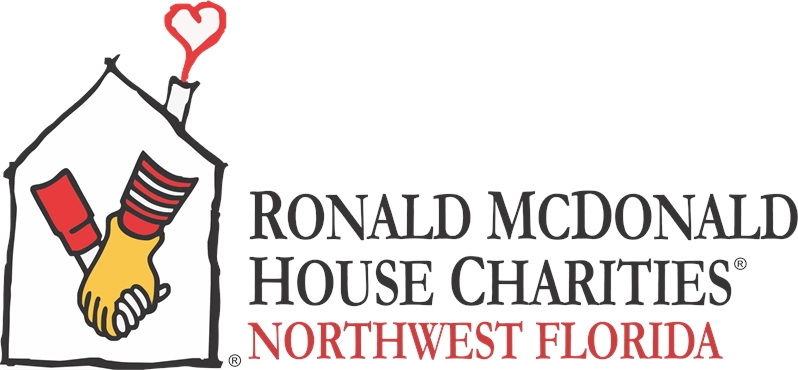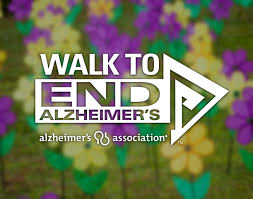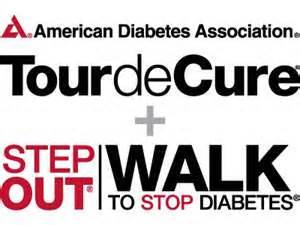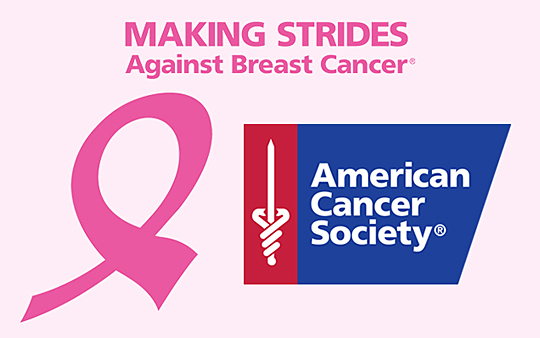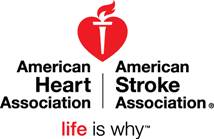 Investing in a Massage is an Investment in your HEALTH